Your Location:
News
/
Company News
/ What you need to know about Bluetooth headsets!

What you need to know about Bluetooth headsets!
Time:2021-08-07
Click volume:
Nowadays, Bluetooth headsets have been integrated into our daily life and work, allowing us to get rid of the shackles of wired and free our hands to do more things. It not only has a wide range of uses, but also brings us more convenience. Of course, some Bluetooth headsets still need to be improved in terms of workmanship, control, signal transmission stability and sound quality, but we cannot deny its value because of these.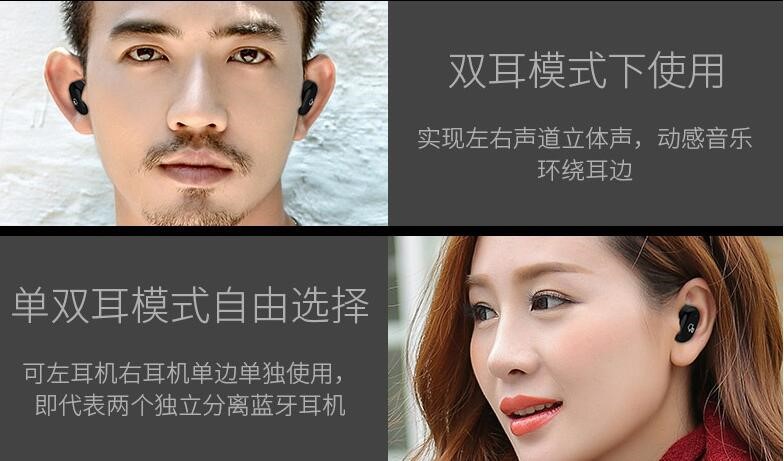 The little thing that hangs on your ears is a communication Bluetooth headset, which is mainly used for making calls. Music Bluetooth headsets are mainly head-mounted. The sports Bluetooth headsets are mostly ear-hook, moisture-proof and sweat-proof, suitable for running and fitness.
Some friends who haven't used Bluetooth headsets and don't know much about Bluetooth headsets feel that Bluetooth headsets are not easy to use. The editor thinks that this view is somewhat biased, because the current Bluetooth headset industry is still in a relatively benign development stage. We do not rule out that some unscrupulous manufacturers have various shortcomings. However, in such a fiercely competitive headset market, those manufacturers who do not care about their products have already closed their doors.
As a professional and innovative headphone manufacturer, we integrate design, research and development, production, quality control and after-sales one-stop service, and are committed to producing high-value, high-quality, high-performance, high-efficiency, and cost-effective ideal headsets. Provide good products for everyone and make ears more free!
With the update of the traffic law (2 points deducted for answering and calling a mobile phone while driving), Bluetooth headsets can be said to have become popular overnight. Even more, many media and netizens ridiculed the strict traffic regulations, and Bluetooth headsets became popular. In recent years, the sales of Bluetooth headsets have also shown a steadily increasing trend, which shows that Bluetooth headsets are getting closer and closer to our lives.
You will be punished when you use your mobile phone while driving; in fact, the deduction is not the main purpose of the relevant department, it is mainly to remind the driver to drive safely. The Bluetooth headset became extremely popular after the introduction of the new traffic law, and most of the people who bought it were car owners. In daily work, many people also wear Bluetooth headsets, because they can make and receive calls while doing their work without delay.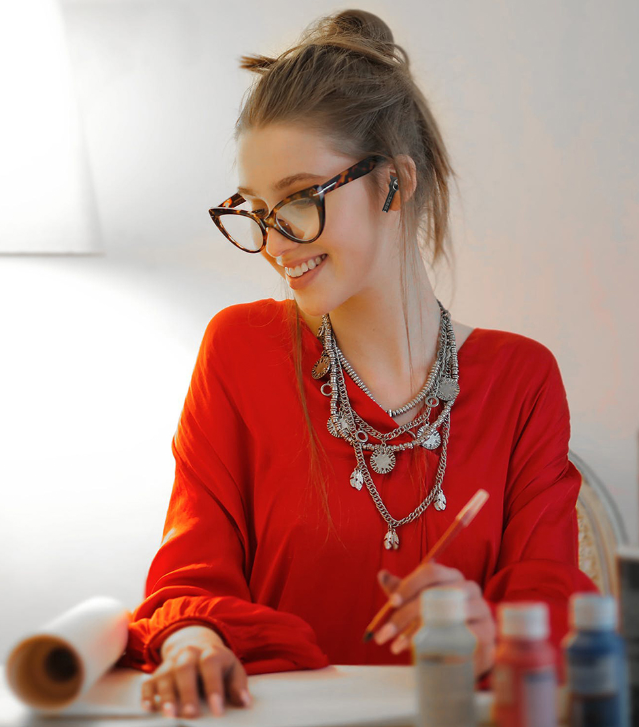 Of course, a Bluetooth headset can not only help you make and receive calls while driving, but it also has many practical functions that you don't pay much attention to. It can keep our brain cells away from the radiation of the mobile phone. Besides, let's not study how many brain cells it can kill. Just holding the mobile phone for 10 minutes is enough to make your arms sore and your ears are very uncomfortable. Bluetooth The headset solves this problem well, and at the same time reduces the risk of the phone falling.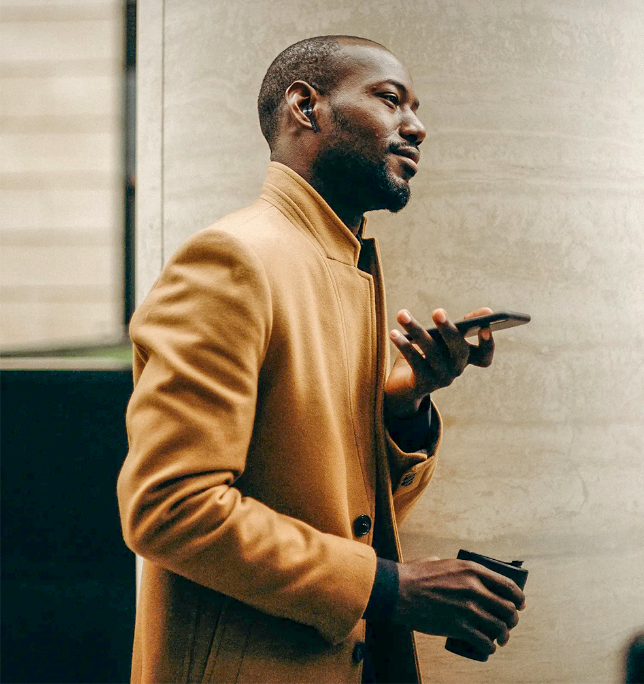 In daily life and work, Bluetooth headsets are becoming more and more common, and it does bring us a lot of convenience. Whether it's squeezing the subway to and from get off work, exercising or pursuing fashion trends, Bluetooth headsets have a wide range of applications in these fields, and they have also been recognized by the vast majority of users.
Previous:No More
Next:No More